| | |
| --- | --- |
| Carcass | MDF/Plywood |
| Door panel finish | PVC/Custom |
| Color | White/Colorful/Custom |
| Thickness | 18mm/20mm |
| Hardware | Blum hinges/sliders with soft closing system |
| Accessories (optional) | Basket,Cutlery,Magic Corner,Lazy Susan, Faucet,Basin,etc. Customize |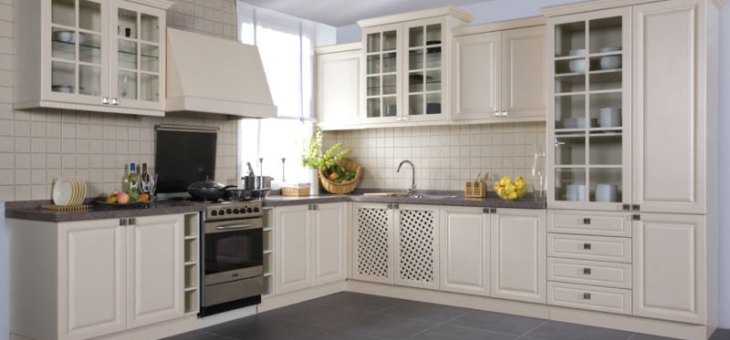 PVC kitchen cabinet is mainly made of PVC which is also called high molecular polymer. It is the most convenient and suitable for the people's life. More people call PVC board "no defect" board since it is scratch resistant since its front and back are both pasted with PVC will not seep oil, nor seep water. Its base material is MDF board, and its surface is made of vacuum plastic. It is a relatively mature material for kitchen cabinets. PVC cupboard door panels are divided into two types: light and matte. After a certain shape processing, PVC kitchen cabinets would be fashionable, classic, glossy and soft. The surface of the door is smooth and easy to clean. There is no cluttered color and complicated lines. It is suitable for the ordinary family,whose design of the kitchen is simple and practical.
Color reference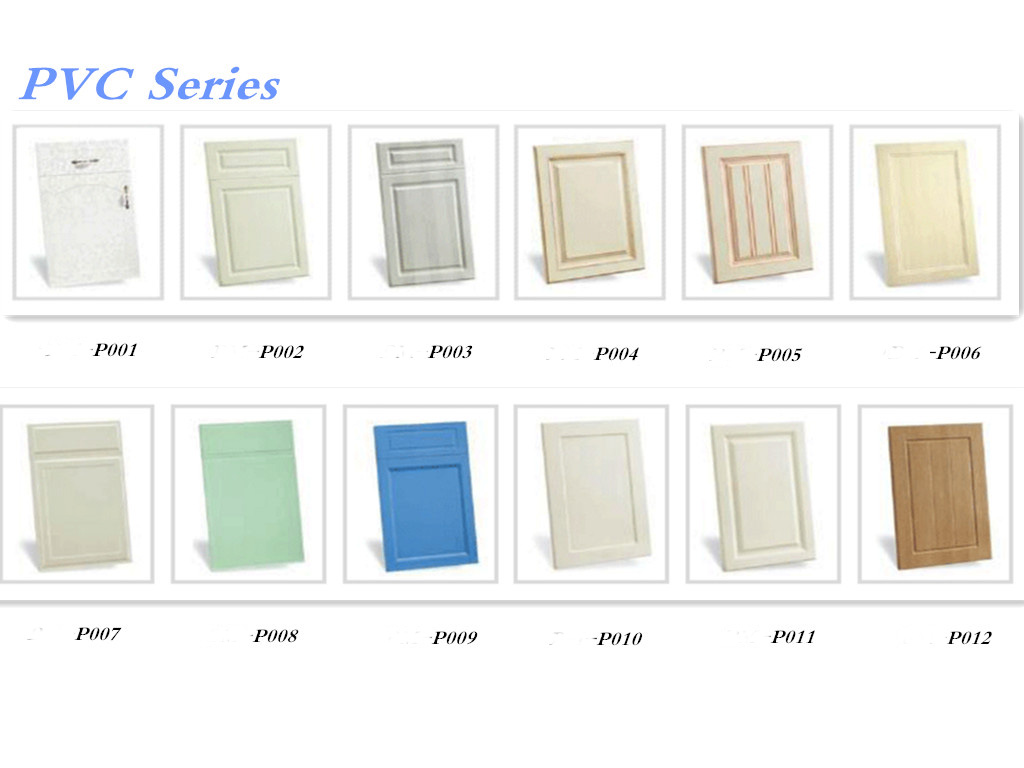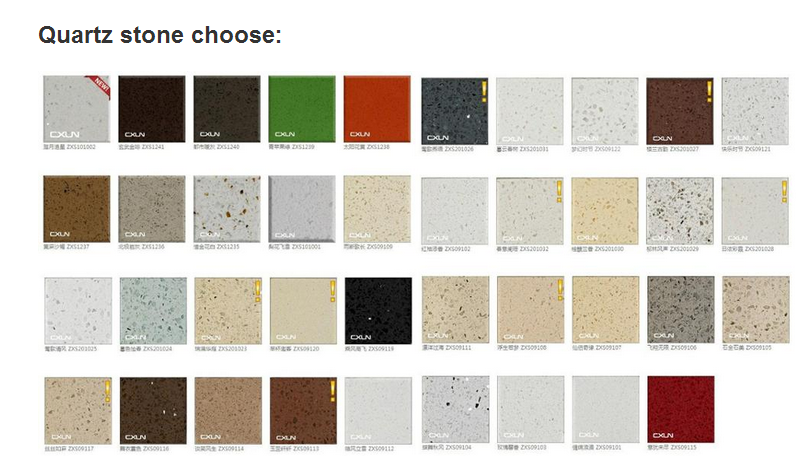 Hardware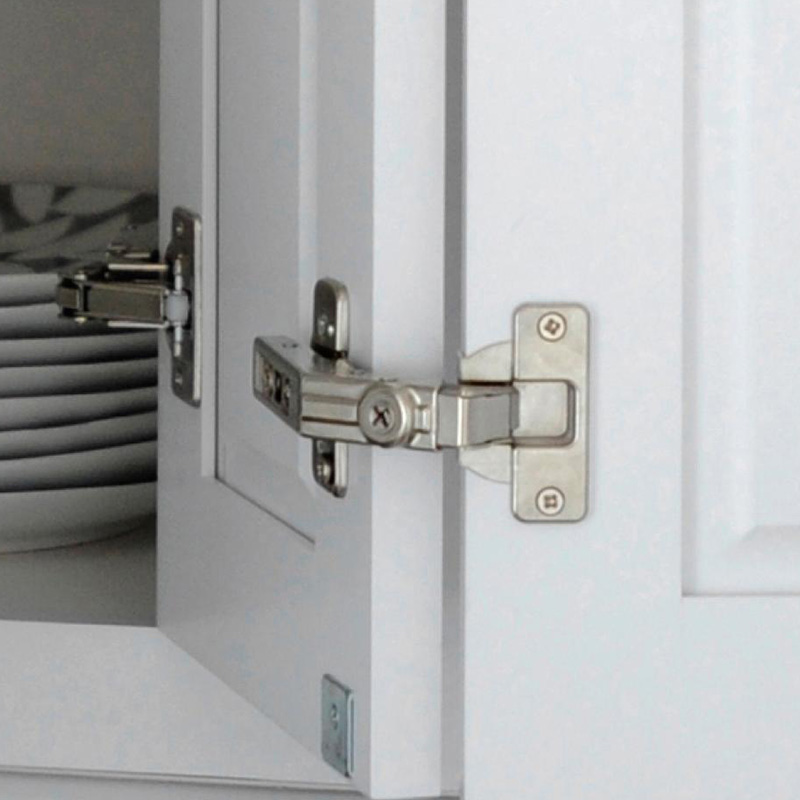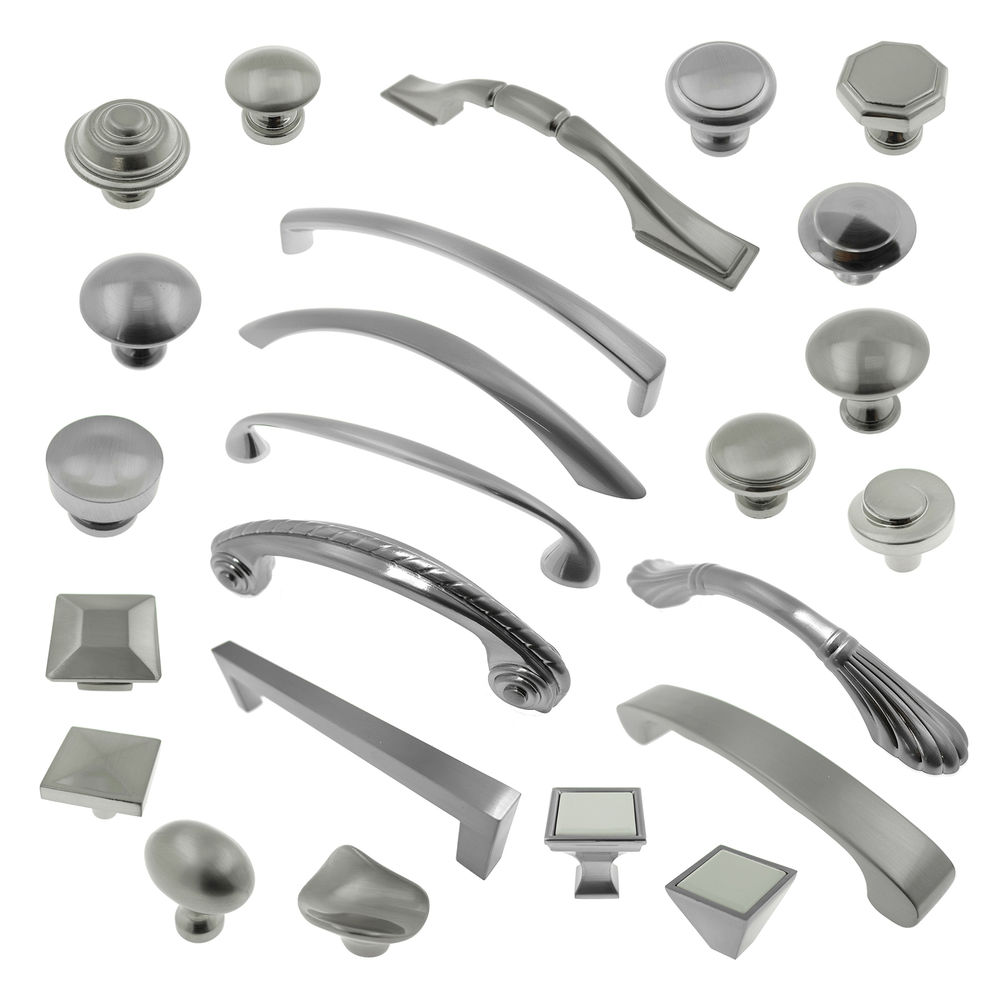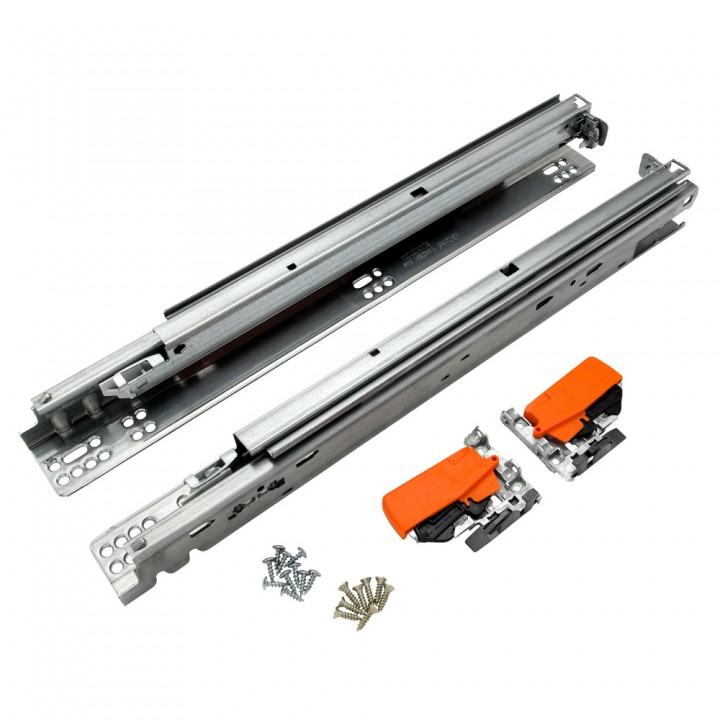 Accessories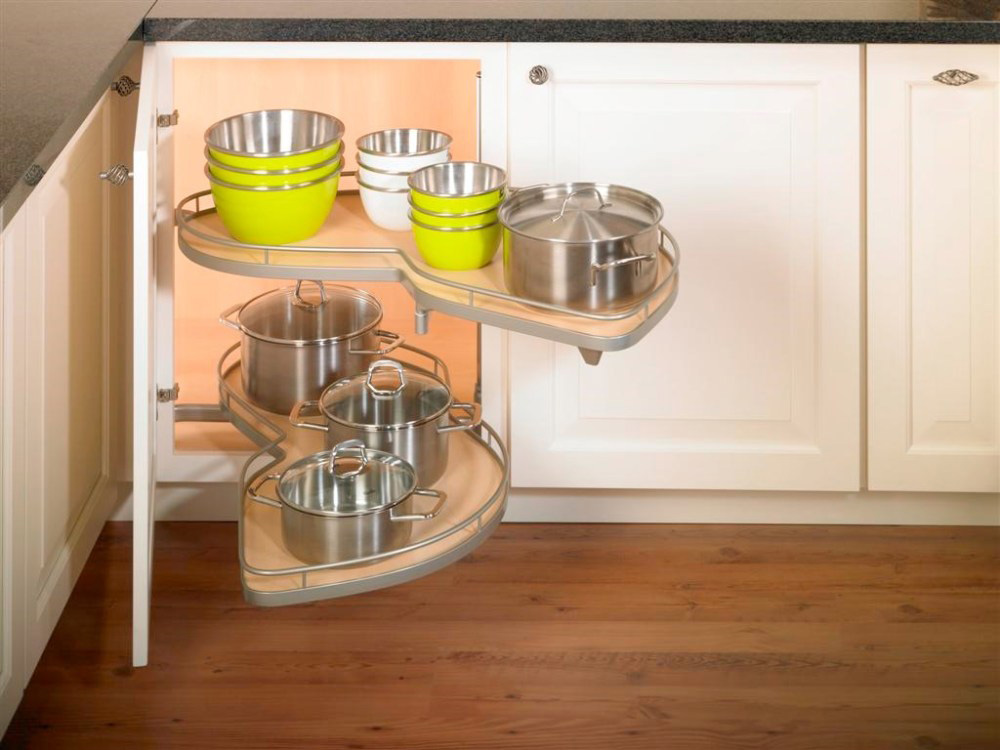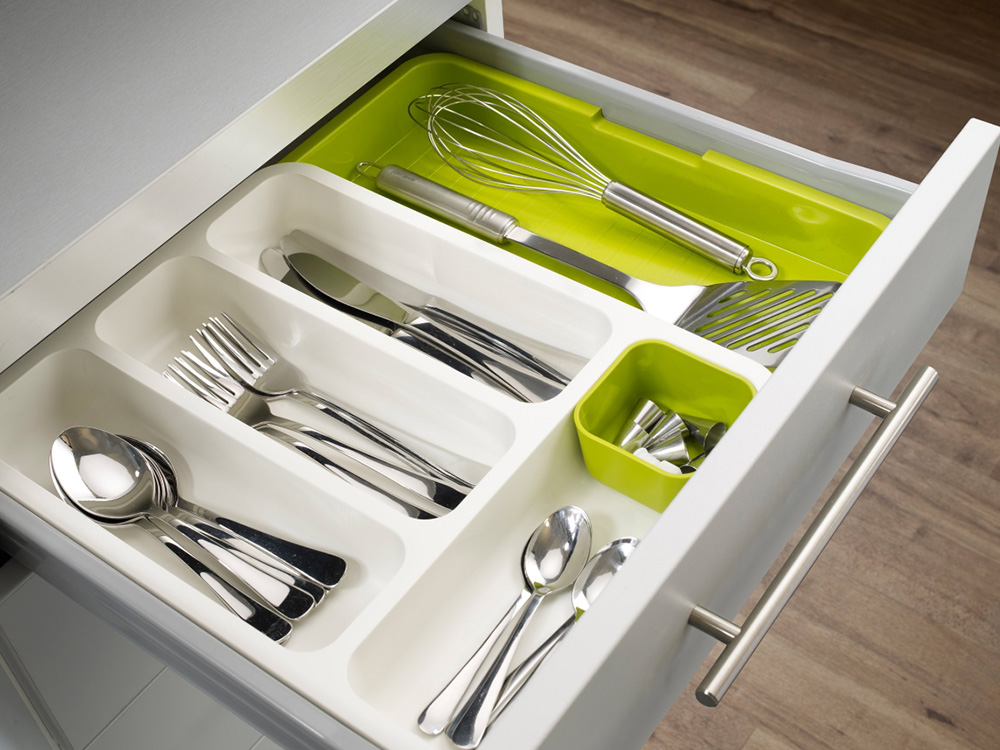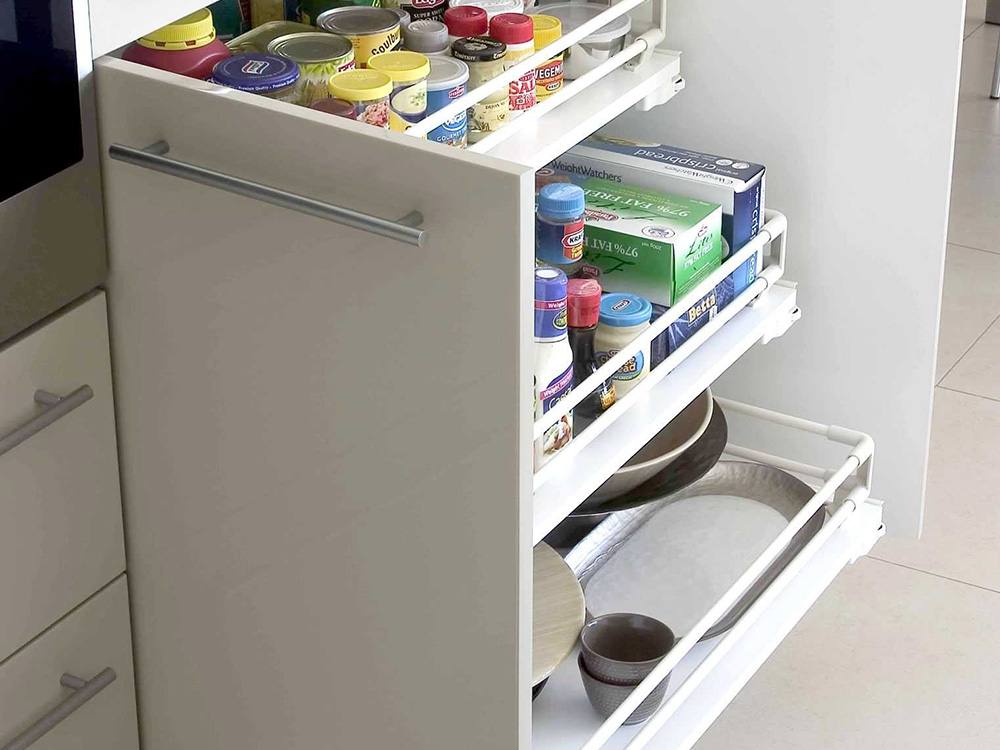 Company Advantages
1. The materials used in Digah Company aluminum sliding patio doors is selected by our inspection team.
2. The design of Digah Company frameless kitchen cabinets is practical, which adopts advanced and innovative design concepts.
3. Digah Company ready made cabinets kitchen adopts the most environmentally-friendly raw materials.
4. While manufacturing Digah Company aluminium door cost, only the safe material is chosen.
5. For the design of Digah Company internal door locks , we have a professional design team to take responsibilities for it.
6. Tests and analyzed data show that the performance of this product can meet the needs of customers.
7. The performance of this product has been greatly enhanced due to the rigorous quality tests.
8. Due to the strict quality control system, the performance of the product is greatly improved.
9. With our performance objective, the performance of this product is ensured by a series of tests.
10. The quality of this product is ensured by strict management system and complete quality control system.
11. The fame of Digah Company is widely increasing for its high quality bedroom door lock .
12. Professional service also facilitates Digah Company to stand out in affordable kitchen cabinets near me industry.
13. We have professional team to help customers to solve the problems about household door locks timely.
14. What makes Digah Company so popular in this industry can also contribute to the considerate stock white kitchen cabinets service.
Company Features
Guangzhou House Empire Construction&Furnishing Co.,Ltd is known as a dependable manufacturer based in China. We are widely recognized for providing high quality buy wooden doors . With years of involvement in manufacturing buy wooden doors , Guangzhou House Empire Construction&Furnishing Co.,Ltd has become an expert and has grown into a trustworthy manufacturer. Over years of development, Guangzhou House Empire Construction&Furnishing Co.,Ltd has become a qualified manufacturer and supplier of buy wooden doors and has been regarded as one of the most competitive manufacturers.
Guangzhou House Empire Construction&Furnishing Co.,Ltd has a strong technological capabilities. Guangzhou House Empire Construction&Furnishing Co.,Ltd has a group of skilled and professional staff. Modern technologies for producing buy wooden doors are introduced into Guangzhou House Empire Construction&Furnishing Co.,Ltd. The technical assistance of Guangzhou House Empire Construction&Furnishing Co.,Ltd has enhanced the standard of buy wooden doors . Digah Company's quality has been gradually recognized by a large number of users.
The business goal that we set is an important factor for our success. Our current goal is to prospect for more new business. We invest a lot in cultivating the business team and developing more targeted products for clients from different regions. We have an environmental-friendly production concept on the mind. We are looking for cleaner materials and create sustainable alternatives to the current packaging materials. All of our production processes are stepping forward a more environmentally acceptable way. We have an ambitious goal: to be a key player in the buy wooden doors industry within several years. We will continually enlarge our customer base and increase customer satisfaction rate, hence, we can improve ourselves by these strategies.
Application of the Product
Digah House Company's kitchen cupboard photos is widely applicable in the industry.
Digah House Company could customize comprehensive and efficient solutions according to customers' different needs.