Music video of video call
The music video was directed by Olaf Heine.
The video is black-and-white and shows the band performing the song, which is interspersed with clips of depressed people, who start to smile as the song is nearing the end.
------
Commercial performance of video call
"Pullin' Me Back" debuted on the Billboard Hot 100 the week of July 1, 2006 at number 86. Four months later, it entered the top 10 by moving six spots from number 15 to its peak at number nine, the week of October 7, 2006. It stayed on the chart for twenty weeks. This gave Chingy his fourth and final top ten single on that chart, as well as give Tyrese his second top ten hit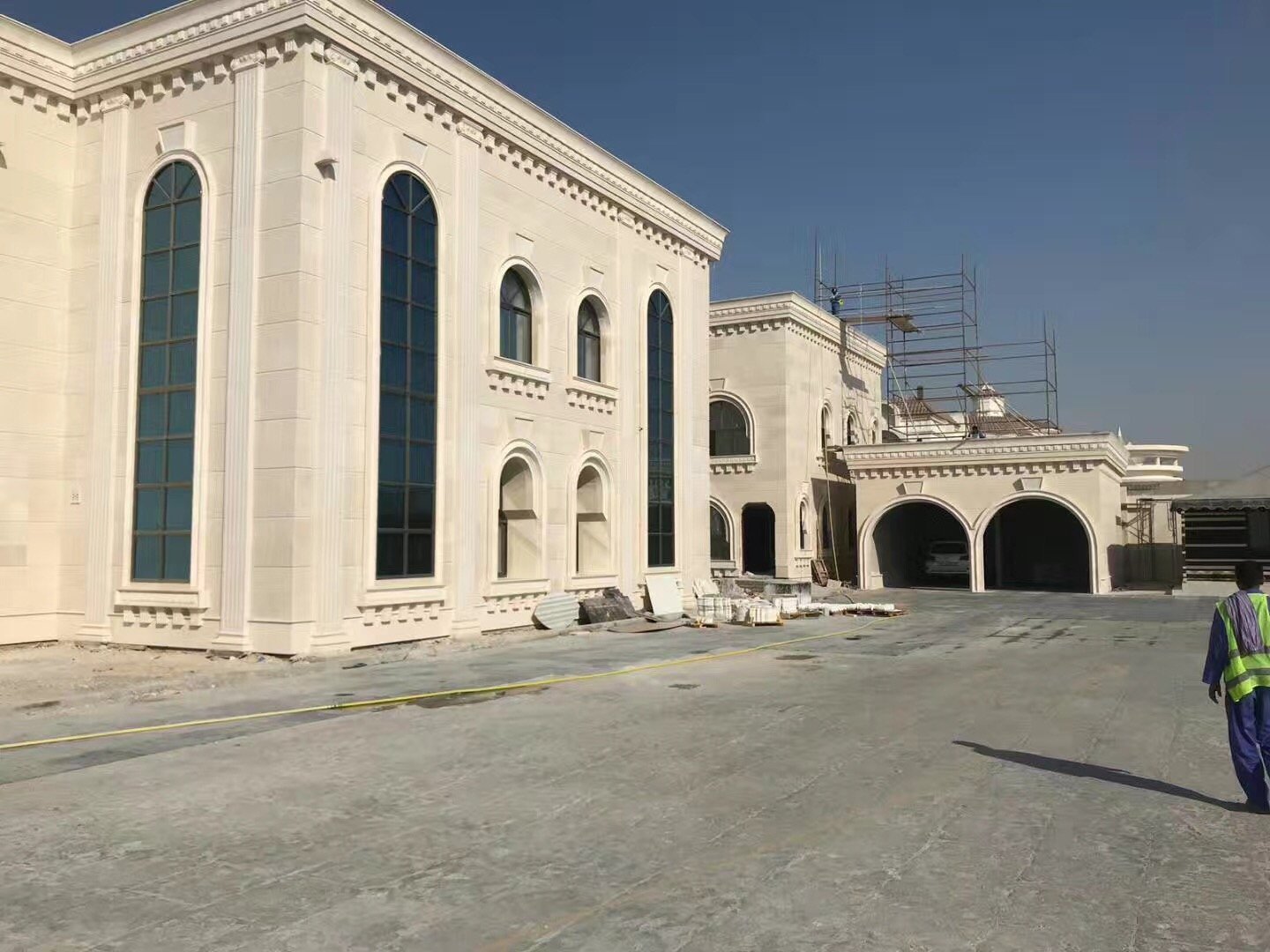 ------
Diamond Eyes (Boom-Lay Boom-Lay Boom) of video call
"Diamond Eyes (Boom-Lay Boom-Lay Boom)" is a digital single by Shinedown, written for the 2010 film The Expendables. The song was released on iTunes on June 15, 2010, and to online retailers on June 21, 2010. It is the nineteenth track on the deluxe version of The Sound of Madness. The song was released to U.S. radio on December 7.
In addition to The Expendables, the song was used as the secondary theme for WWE's WrestleMania XXVII event and as WWE Main Event's opening theme from October 3, 2012 to January 22, 2014. It was also used in Formula One's video review for the 2011 Brazilian Grand Prix. In gaming, it is a playable song in Rock Band Blitz and Rock Band 3.
------
Track listing of video call
UK CD1
"Smoke" 4:39
"Smoke" (Martyn Phillips & Marc Fox Mix) 4:10
"City" (live in Barcelona) 5:14
"Smoke" (video) 4:45UK CD2
"Smoke" 4:39
"Smoke" (Ganja Kru Mix) 5:12
"Smoke" (Way Out West Mix) 4:54
"Smoke" (Beloved Hypoxic Mix) 5:00