Music video of m&m sweets
The video was directed by Jones herself, and was the only video she directed. For the video, Jones wore body paint and outfits, including a huge black and white skirt, that were designed by artist and the assistant director, Keith Haring. The video boasts cameo appearances from several of Jones' friends, including Andy Warhol (months before he died), record producer Nile Rodgers and fashion designer Tina Chow.
Haring also himself appears in the video, captured when painting black patterns on a white 60-feet skirt that Jones wears while standing on a platform.
Jones stated in her 2015 book I'll Never Write My Memoirs that Capitol were "unconvinced" that she was competent enough to direct a music video, and that because the experience was so difficult"not the directing itself but working with Capitol"she vowed never to direct another video. She claims that because she was in every shot, she had to have her makeup frequently reapplied in an adjacent room, and upon returning to the studio, "they Capitol would be shooting something or having the cast change clothes. I would say 'What's going on? I am the director. I know what I am doing.'" Capitol also cut down the production time of the video to just two days despite Jones' request for more time.
------
Background of m&m sweets
T.I. was born Clifford Joseph Harris Jr. on September 25, 1980, in Atlanta, Georgia, the son of the late Clifford "Buddy" Harris Sr. and Violeta Morgan. He was raised by his grandparents in Bankhead, Atlanta, Georgia. His father lived in New York City and he would often go up there to visit him. His father suffered from Alzheimer's and later died from the disease. T.I. was interested in rap music at the young age of seven, and found that he could entertain his relatives and feel included. T.I. began rapping at age nine. He was making demos of his music by age ten or eleven. He attended Douglass High School, but later dropped out. As a teenager, he was a drug dealer. By age 14, he had been arrested several times. He was nicknamed "Tip" after his paternal great-grandfather. Upon signing with Arista Records a subsidiary of LaFace Records in 1999, he shortened his name to T.I. out of respect for label mate Q-Tip.
The title track, "I'm Serious". was released on June 26, 2001 and failed to make the Billboard Hot 100. The song was produced by The Neptunes and it features Beenie Man. The song had very little airplay and failed to chart. The label declined to release a second single; however, T.I. created a video for "Dope Boyz" that was released to YouTube.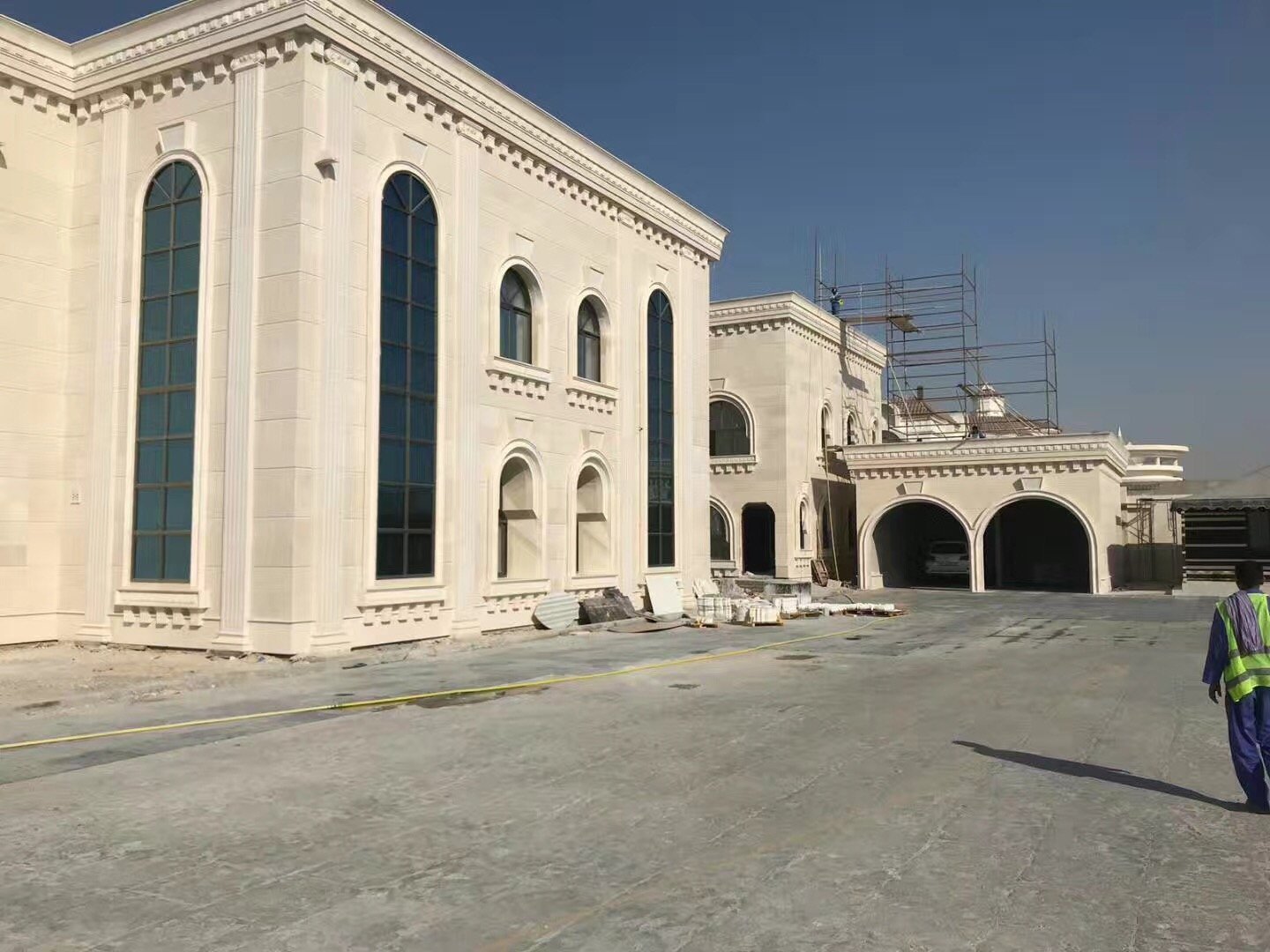 ------
Air Force career of m&m sweets
As a career officer in the air force, Hamidullah Khan served 12 years in the PAF from June 1960 till 29 March 1971. He was commissioned initially in the GD(P) branch on 30 June 1962 from Pakistan Air Force Academy, Risalpur.
He was later transferred to Administration and Special Duties Branch (Provost Marshal). His primary field of duty was security, investigations and counter intelligence. He served in the Pakistan Air Force at bases in Risalpur, Chaklala(Rawalpindi), Sargodha, Karachi, Peshawar, and finally Dacca. In September 1970, Flight Lieutenant Hamidullah Khan was posted to the Pakistan Eastern Zone as Assistant Provost Marshal P&S (Provost & Security) Unit 5 and Director of Security, Tejgaon International Airport in Dhaka.
After the Bangladesh war of Independence, Hamidullah Khan received induction into the Bangladesh Air Force (BAF) on 7 April 1972.
1965 India - Pakistan War -
PAF Base Chaklala, Rawalpindi: With 8 weeks of counter-intelligence and guerilla training he successfully infiltrated the Indian border from Sialkot on a night reconnaissance mission to gather photographic intel for assisting SSG commandos air drop mission over the border near Pathankot (about 12 hrs terrain hike to the air base). For his dedication and display of immense courage, he was awarded the Tamgha-e-Jurat (Star of Courage) and for participation the Sitara-e-Harb (Medal of War) awards.
------
Theory and books of m&m sweets
Moghaddam has proposed that there are two types of behavior: a first that is causally determined and a second that is normatively regulated. The mistake of traditional psychology, and social sciences more broadly, is to try to explain all behavior by applying causal models. He has attempted to demonstrate how causal and normative accounts can combine to create a more complete science of behavior. Second, through concepts such as the embryonic fallacy and interobjectivity, Moghaddam gives priority to collective over individual processes, and argues that personal worldview and identity emerge from collective worldview and identity. This sets him apart from traditional research, which he argued is individualistic and reductionist. Third, Moghaddam has criticized traditional psychology as reflecting the international power structure, with the United States as the only superpower of psychology stamping the discipline with its individualistic, 'self help' ideology. He has criticized what he claims is a 'wholesale' exportation of American psychology to the rest of the world, and argued for the need for an appropriate psychology for the non western world. His concept of double reification describes the process of Western culture being exported to the modern sector of non-Western societies, then being 'discovered' by cross-cultural researchers and reported as a 'universal.'
------
Jeanette Ottesen of m&m sweets
Jeanette Ottesen (born 30 December 1987) is a Danish competitive swimmer who participated at the 2004, 2008, 2012 and 2016 Summer Olympics. In total she has won 50 international medals.
She currently holds the Danish record in the following:
Long course (50 m pool):
50 m butterfly, 100 m butterfly, 100 m freestyle
Short course (25 m pool):
100 m butterfly, 50 m freestyle, 100 m freestyle, 100 m individual medley
She swims in the swimming club Kvik Kastrup and mainly concentrates on the short distances in freestyle and butterfly.
Ottesen's won her first international title at the 2008 European Short Course Swimming Championships in Rijeka, Croatia in the 100 m butterfly. She has won two individual long course world titles; in 100 m freestyle in 2011 (shared with Aleksandra Gerasimenya from Belarus, and in the 50 m butterfly in 2013.
In June 2015, two months before the 2015 World Aquatics Championships in Kazan, Russia, Ottesen and her boyfriend Marco Loughran were attacked in a road rage incident in Copenhagen, during which she broke her finger. She recovered in time and won two silver medals at the world championships.
At the 2016 Summer Olympics in Rio de Janeiro, she won a bronze medal as a part of the 4 100 m medley relay alongside Rikke Mller Pedersen, Mie . Nielsen and Pernille Blume. Here they also broke the European record with a time of 3:55.01.
------
I'm Serious of m&m sweets
I'm Serious is the debut studio album by American rapper T.I., released on October 9, 2001 through Arista Records.
The album included guests appearances from Pharrell Williams of The Neptunes (who called T.I. "the Jay-Z of the South"), Jazze Pha, Too Short, Bone Crusher, Lil Jon, Mac Boney, Pastor Troy, P$C and Youngbloodz. The album featured production from DJ Toomp, Craig Love, Maseo, Brian Kidd, The Neptunes, Jazze Pha, Yung D, Lil Jon and T.I. himself.
Despite the album's guests appearances and production team, the album peaked at #98 on the U.S. Billboard 200 chart, and only sold over 165,000 copies in the United States. Upon its release, critics pointed to the fact that many of the tracks sounded the same and that a few were blatant rip-offs. Other critics commented saying, "T.I. claims to be the king of the South, but fails to show and prove. He does, however, have potential. If his talent ever matches his confidence, he may just be headed for stardom."
Due to the poor commercial reception of the album, T.I. asked for a joint venture deal with Arista Records or be released from his contract; he was subsequently dropped from the label. It is his lowest-selling album to date with only over 270,000 copies sold.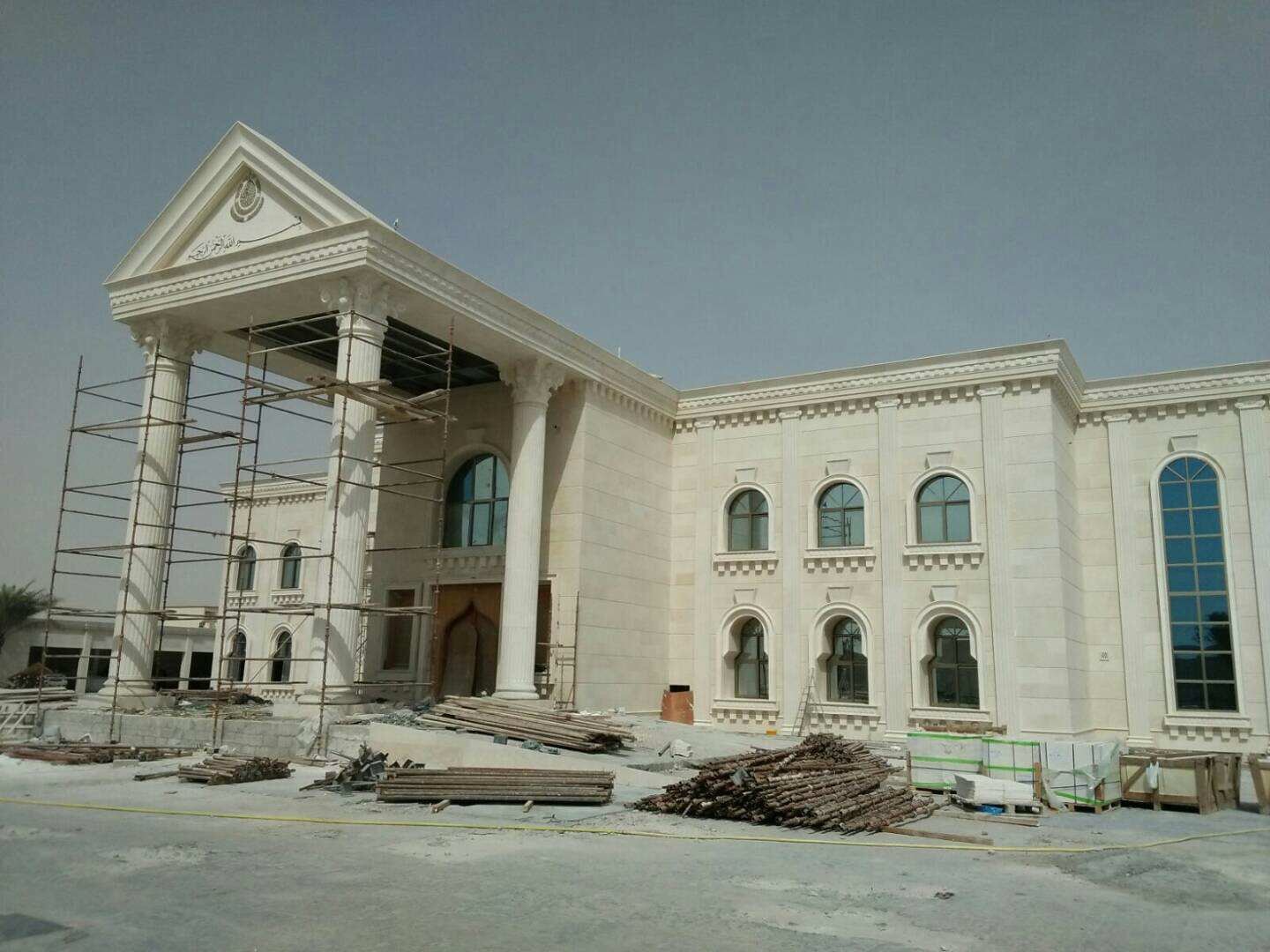 ------
Academic career of m&m sweets
He was an assistant professor of sociology at San Francisco State University (at the time called San Francisco State College) from 1960 to 1962. He was an assistant professor at The State University of New York at Buffalo from 1962 to 1965; in 1965 he became an associate professor; and retired at the rank of professor in 1990. Willhelm was a visiting associate professor of sociology at McGill University in 1970, and during the summer of 1971 he served as visiting professor at the University of British Columbia.
In 1963 Willhelm introduced a course, "Automation and Society," which examined many of the social transformations which the computer would bring forth, a recurrent theme which is presented in many of his writings.
His book Who Needs the Negro? was printed in 1970. It was reviewed in a number of academic journals, including American Journal of Sociology, Annals of the American Academy of Political and Social Science, and Contemporary Sociology.
Other books he wrote include Urban Zoning and Land-Use Theory (1962) (reviewed in American Sociological Review) and Social Forces; Black and White in America (1983); and America's Economic Elite: A critical review of Andrew Hacker's Two Nations (1994). Willhelm also wrote an article titled, "Black Man, Red Man and White America: The Constitutional Approach to Genocide" (Catalyst, Spring 1969 No.4 pp.162) and composed the online essay, "Understanding the New Imperial Empire: Will America's Past Become America's Future?" (2002).
------
John M. Slack Jr. of m&m sweets
John Mark Slack Jr. (March 18, 1915 March 17, 1980) was an American politician from West Virginia. He was a Democrat.
Slack was born in Charleston, where he attended the public schools. He later studied at the Virginia Military Institute in Lexington, Virginia.
Slack's public service career began in 1948, when he became a member of Kanawha County Court, where he sat until 1952. He subsequently served as Kanawha County Assessor from 1952 to 1958.
When three-term 6th district Representative Robert Byrd decided against seeking re-election in order to run for the U.S. Senate, Slack won the Democratic nomination and was easily elected that November. He went on to be re-elected 11 times, never facing serious opposition. His district was renumbered as the 3rd District in 1963, after West Virginia lost a district as a result of the 1960 Census. Slack voted in favor of the Civil Rights Acts of 1960, 1964, and 1968, and the Voting Rights Act of 1965.
Slack served until his death of a heart attack in Alexandria, Virginia on March 17, 1980. He was replaced by John G. Hutchinson, then mayor of Charleston, after a special election, who served until the end of the term. He was interred in Cunningham Memorial Park, St. Albans, West Virginia.
------
William M. Lewis Sr. of m&m sweets
William Madison Lewis Sr. (26 November 1921 in Faison, North Carolina 15 May 2010 in Clinton, North Carolina) was a fish biologist who founded the Fisheries and Illinois Aquaculture Center at Southern Illinois University Carbondale. He attended Iowa State University where he obtained M.A. and Ph.D. degrees in zoology specializing in fisheries science. In 1950 he became a professor at Southern Illinois University, where he founded and directed the Southern Illinois University Carbondale Cooperative Fisheries Research Program now called the Fisheries and Illinois Aquaculture Center. His mission for the program was to study the fishes of Illinois and to train graduate students in fisheries science and aquaculture.
Lewis and his students published extensively on native and stocked fish populations and on fish culture. Notable work includes research on the effect of winter on fishes in large rivers. He also produced many notable reports on aquaculture techniques such as recirculating biofiltration systems for hybrid striped bass
He served for a time as Chair of the Department of Zoology at Southern Illinois University Carbondale and was elected President of the American Fisheries Society in 1983. He received the American Fisheries Society Award of Excellence, the society's highest honor, in 1995. He retired from Southern Illinois University Carbondale in 1983 and started two fish farms in North Carolina.
He died on May 15, 2010.
Dr. William Lewis (right) electrofishing with colleagues in a southern Illinois lake about 1950.