By Owen AgnewIn 2009, President Obama, flanked by auto executives in the White House Rose Garden, announced new fuel efficiency standards for automobiles. The new standards, which came on the heels of the auto industry bailout, had the support of carmakers. Dave McCurdy, then-president of the Alliance of Automobile Manufacturers, an industry trade group, said in a statement that "what is significant about the announcement is it launches a new beginning, an era of cooperation. "Now, the Auto Alliance is lobbying the Trump administration to reevaluate the standards and delay the timeline for reaching future targets — even as automakers develop new electric cars to be sold overseas.In the United States, low gas prices are boosting demand for trucks and SUVs. This is good news for automakers, who earn high profits on these vehicles. But, federal regulations limit how big and inefficient trucks and SUVs can be. Lower fuel standards would allow companies to sell more gas guzzlers in the years ahead."We know the regulations are going up," said Tom Stricker, vice president of product regulatory affairs for Toyota, at the Washington Auto Show. "We just want to make sure they are going up at a pace that matches where we think the market can go, so we can actually sell the vehicles to consumers, because the best technology in the world does not do anything if nobody buys it."It's true that high fuel standards limit the ability of automakers to respond to consumer demand. But, it is also true that public policy shapes consumer preferences. Stricker understands this. In Europe and China, strict fuel standards and high gas taxes are driving demand for fuel-efficient cars, and Auto Alliance members are responding by investing in electric vehicles. Ford has announced plans to invest $11 billion in electric vehicles. Volkswagen is investing almost $12 billion, and Toyota has plans to roll out 10 battery-powered vehicles by the early 2020s. Stricker said Toyota "will probably emphasize first the market in China, and potentially in Europe, where policies and other things are supporting the markets right there now."Perhaps, instead of reneging on their support for higher fuel standards, automakers might push for regulations that would bring the United States in line with Europe and China, "where policies and other things" are buoying demand for electric vehicles.Owen Agnew writes and produces videos for Nexus Media, a syndicated newswire covering climate, energy, policy, art and culture. You can follow him at @OwenAgnew.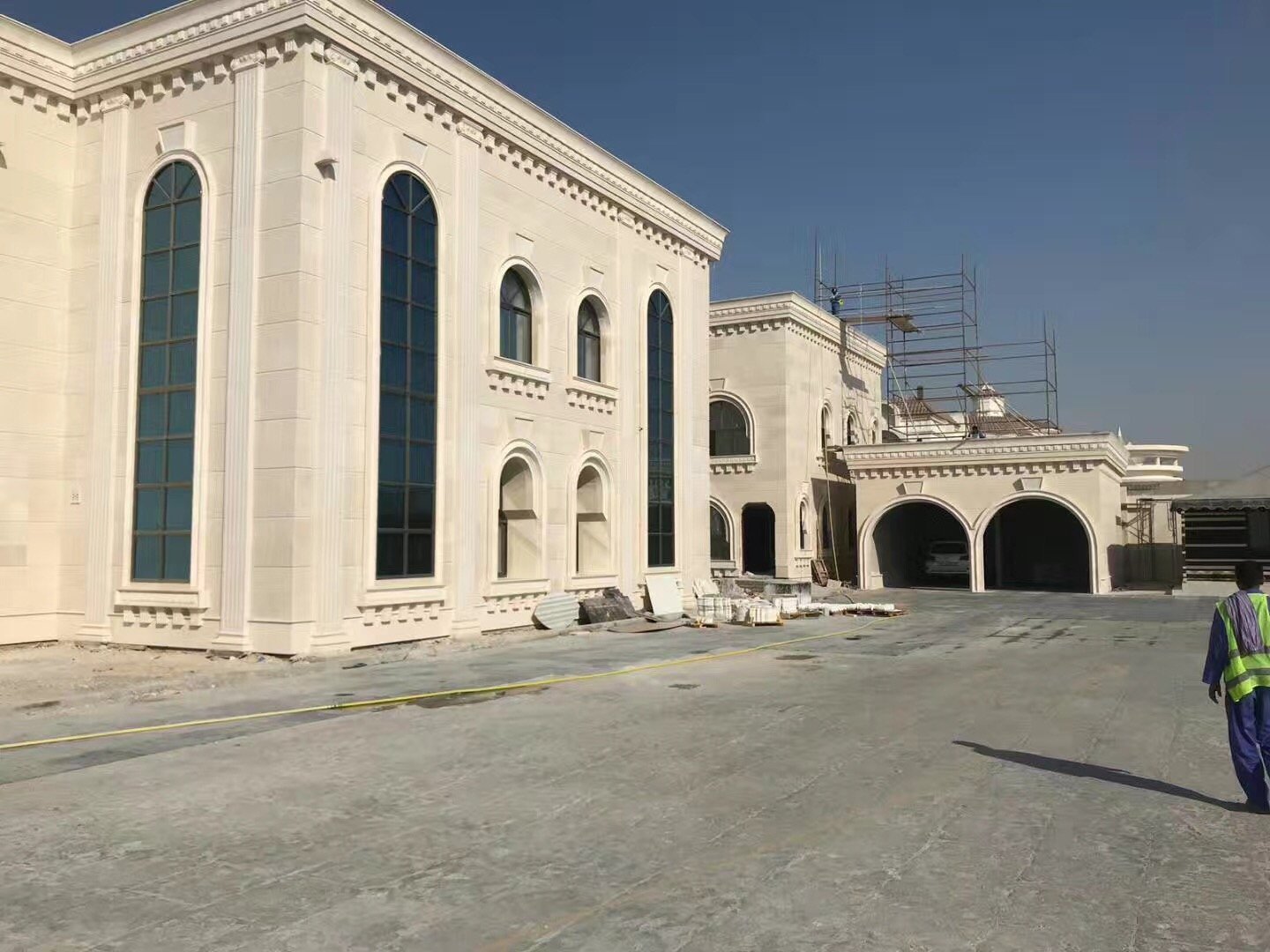 How do I transfer home videos to a dvd?
You never stated what kind of pc or OS you are using, and I assume you have checked the disc to be sure it's blank. Has anyone tried to put anything on it before and just never finished? If so, then it may need to be erased. If not, then you could have a bad disc-I sometimes run across error discs, myself. If it is blank, and not an error disc, then you should be able to format the disc by left clicking on 'Computer' and then right clicking on the drive the disc is in. Select 'format' and then you can selectively add the files you want on the disc. Again, I do not know what OS you are using-I am using Vista 64-bit-which may be different from your pc.
How do I get my home videos onto my computer?
Minidv or VHS? If you have a mini dv (cassette) camcorder.... Your dv camcorder needs a firewire connection (ieee 1394) in order to download video, your PC probably did not come with a firewire port, so you will have to buy one and install it, since most computers (except possibly brand new) do not come with a firewire port, your camcorder did not come with a firewire cord so you have to purchase a cord too. Your camcorder did come with a USB cord and that is used for downloading stills from your camcorder. Make sure your camera is in playback mode. The fine print in your manual makes reference to firewire (ieee 1394) connection. If you have an analog (VHS) camcorder... You need an analog converter, either internal card or external such as the dazzle. It's very easy to use and come with good software. You would hook your analog VHS camera or VCR to the analog converter, the dazzle and then hook the dazzle to your PC. The dazzle cost around 85.00 , but worth the money if you have a lot of VHS to tapes to convert. **Please Note There is no 8mm or Hi 8 to VHS Adapter that currently exsists. This type of VHS Adapter only exsists with VHS-C tape**