He was elected to Montreal's City Council in 1954 as a Civic Action League candidate in the district of Papineau. He was defeated in 1957 and joined the Civic Party of Montreal in 1960. He was re-elected in that year, as well as in 1962 and 1966.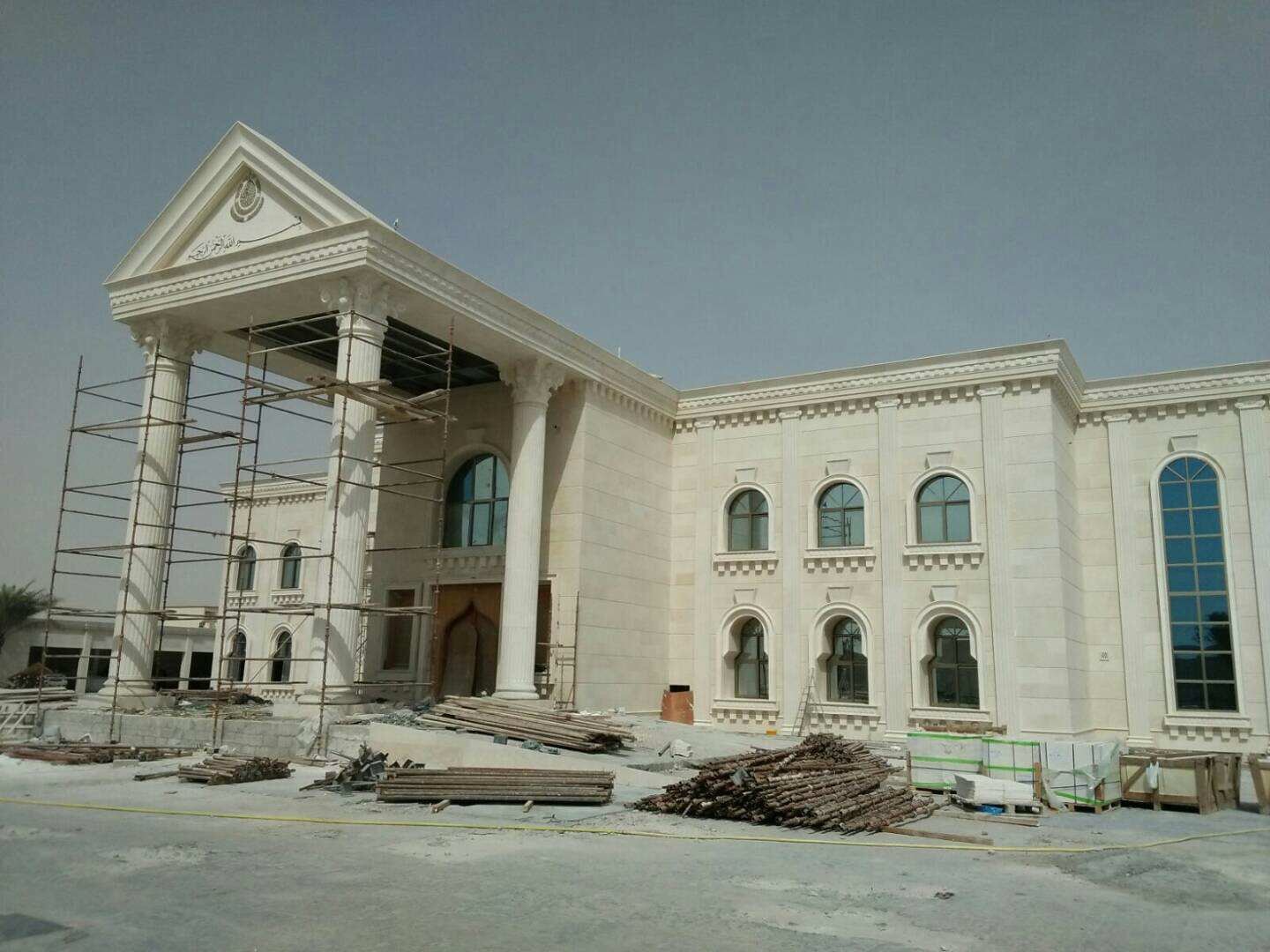 • Other Related Knowledge ofa councillor
— — — — — —
City councillor
Montreal Citizens' MovementCapparelli first ran for city council in 1982 municipal election as a candidate of the progressive Montreal Citizens' Movement (MCM) and finished second to Civic Party incumbent George Savoidakis in the Jean-Talon ward. He ran a second time in 1986 and defeated Civic Party incumbent Marc Beaudoin in the Gabriel-Sagard ward. The MCM won a landslide victory in this election under mayoral candidate Jean Dor, and Capparelli served as a backbench supporter of Dor's administration for the next four years. He was re-elected in the 1990 election in the redistributed ward of Franois-Perrault over fellow incumbent Frank Venneri, a former MCM member who had joined the opposition Municipal Party. Capparelli became increasingly critical of Dor's administration in the early 1990s. In November 1991, he was the only MCM councillor to support an opposition initiative that would have diverted money from paving de la Commune Street in Old Montreal to improving the state of the city's playgrounds. He also voiced objections about the MCM's 1991 budget, and he openly criticized his party in the media several times in early 1992. Other MCM councillors were also critical of the party's direction in the same period. Capparelli re-confirmed his support for the MCM in September 1992 after Dor promised to address the concerns of party dissidents. The internal divisions continued, however, and in 1993 Capparelli voted against an MCM initiative for Montreal to lease space in the World Trade Center, charging that the decision was made in an undemocratic fashion. He ultimately resigned from the MCM on December 20, 1993, describing the Dor administration as "incompetent" and dominated by an "omnipresent" executive committee. He also complained that party discipline rules prevented councillors from voting their conscience. Vision MontrealCapparelli was briefly a member of Claude Beauchamp's Action Montreal party from March to April 1994. This party was not formally recognized, and Capparelli technically remained an independent councillor. Beauchamp dissolved Action Montreal in April 1994 to support the Vision Montreal group that was then coalescing under Pierre Bourque's leadership. Capparelli joined Vision Montreal in September 1994 and was re-elected under its banner in the 1994 municipal election. Bourque defeated Dor in this election to become Montreal's mayor, and Vision Montreal won a significant majority on council; in November 1994, Bourque appointed Capparelli to the executive committee with responsibility for income security and social issues. Capparelli indicated his opposition to affirmative action programs in a media interview in February 1995. He clarified that he was not speaking on behalf of Bourque's administration. Bourque removed Capparelli from the executive committee on October 4, 1996, and reassigned him as assistant to committee chair Noushig Eloyan. Capparelli sought a court injunction to reverse his demotion, arguing that the mayor did not have the legal right to remove him from the executive. Nothing appears to have come from this. Capparelli ultimately broke with Bourque in January 1997, saying, "I no longer have confidence in the mayor. The problem is that Mr. Bourque wants to concentrate all the power at city hall in his own hand." Capparelli was expelled from the Vision Montreal caucus on February 11, 1997, and served for a time as an independent councillor. In early 1998, he joined an informal group of opposition councillors led by Sammy Forcillo. He later rejoined the Montreal Citizens' Movement and ran for the party in the 1998 election; he lost to Frank Venneri, who by this time had joined Vision Montreal.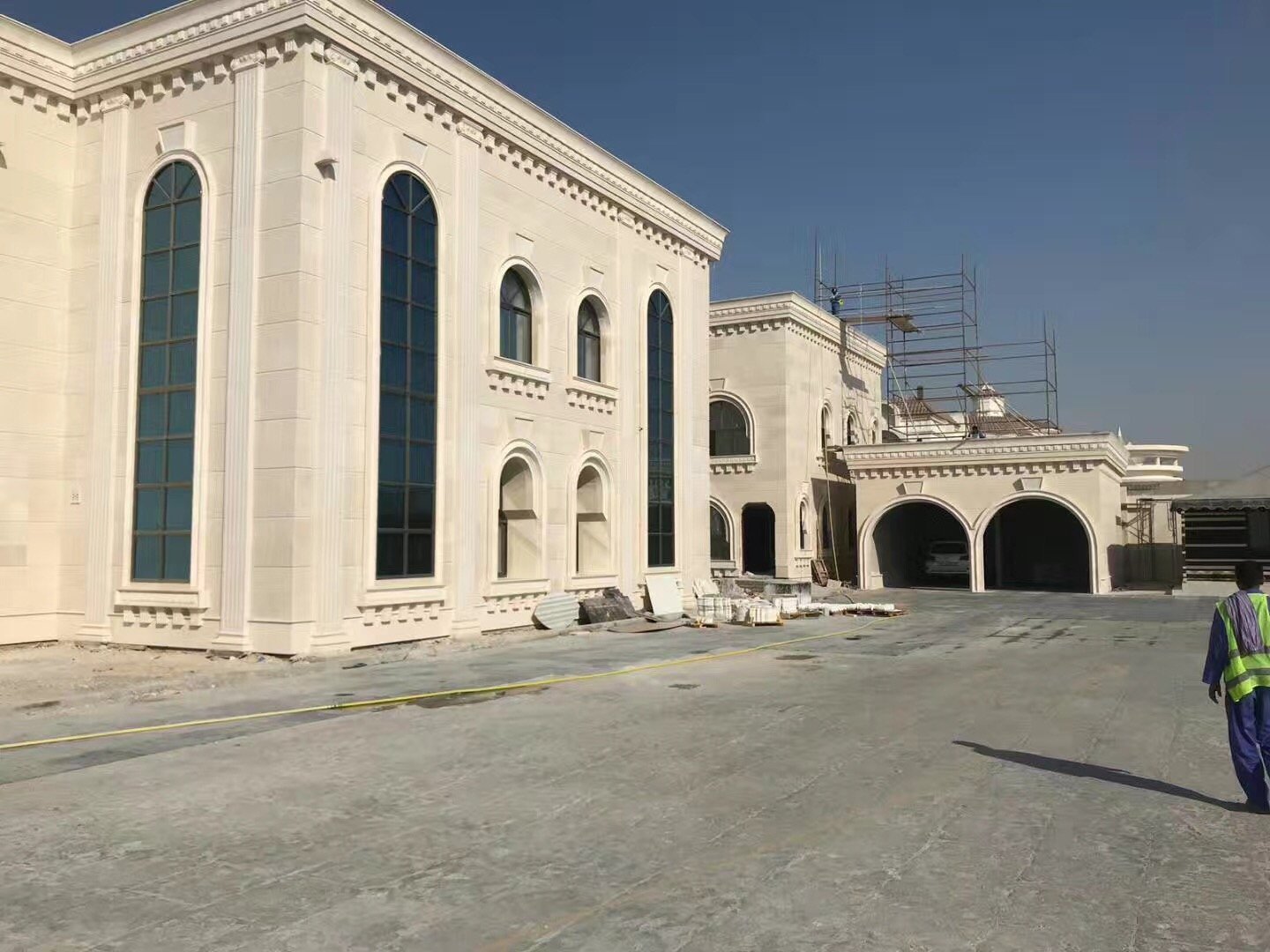 — — — — — —
Councillor and Lord Mayor of the City of Melbourne
He served for over 20 years as the Melbourne city councillor for Gipps ward, from 1949-73. During this period he served two terms as Lord Mayor, 1959-60, and 60-61. With his expertise in planning and architecture, he was chairman of the building and town planning committee for many years (1956-58, 1964, 1966-70), as well the town hall and properties committee (1957-58) and the finance committee (1961). Citing European examples, he argued for taller buildings and more people living in the city, greater open space, and new buildings set back from the street to save the city from becoming a dull, dusty jungle'. He was part of the campaign for the creation of a public square in the central city, and was an advocate in the early 60s for the site that was eventually chosen in 1966, which became the City Square. He was frequently in the news with opinions on a range of matters, such as Council's role in providing housing, the problems of traffic and parking, putting trams underground, use of the Olympic Pool, an underground train (eventually built as the City Loop), and advocating a lower Yarra crossing (eventually built as the West Gate Bridge). Evans's reputation suffered in 1970 when his public role and private interests were alleged to have been in conflict. It was claimed that companies he controlled had benefited through the purchase of properties near the West Gate Bridge project and along the proposed underground rail loop, and through the sale of buildings to the Royal Melbourne Institute of Technology (which dated back to the 1950s when Evans had been a councillor), claims which he strenuously denied. In 1971 he resigned from his firm-by then Bernard Evans, Murphy, Berg & Hocking Pty Ltd-and in 1973 from the city council.