1928 Harvard Crimson football team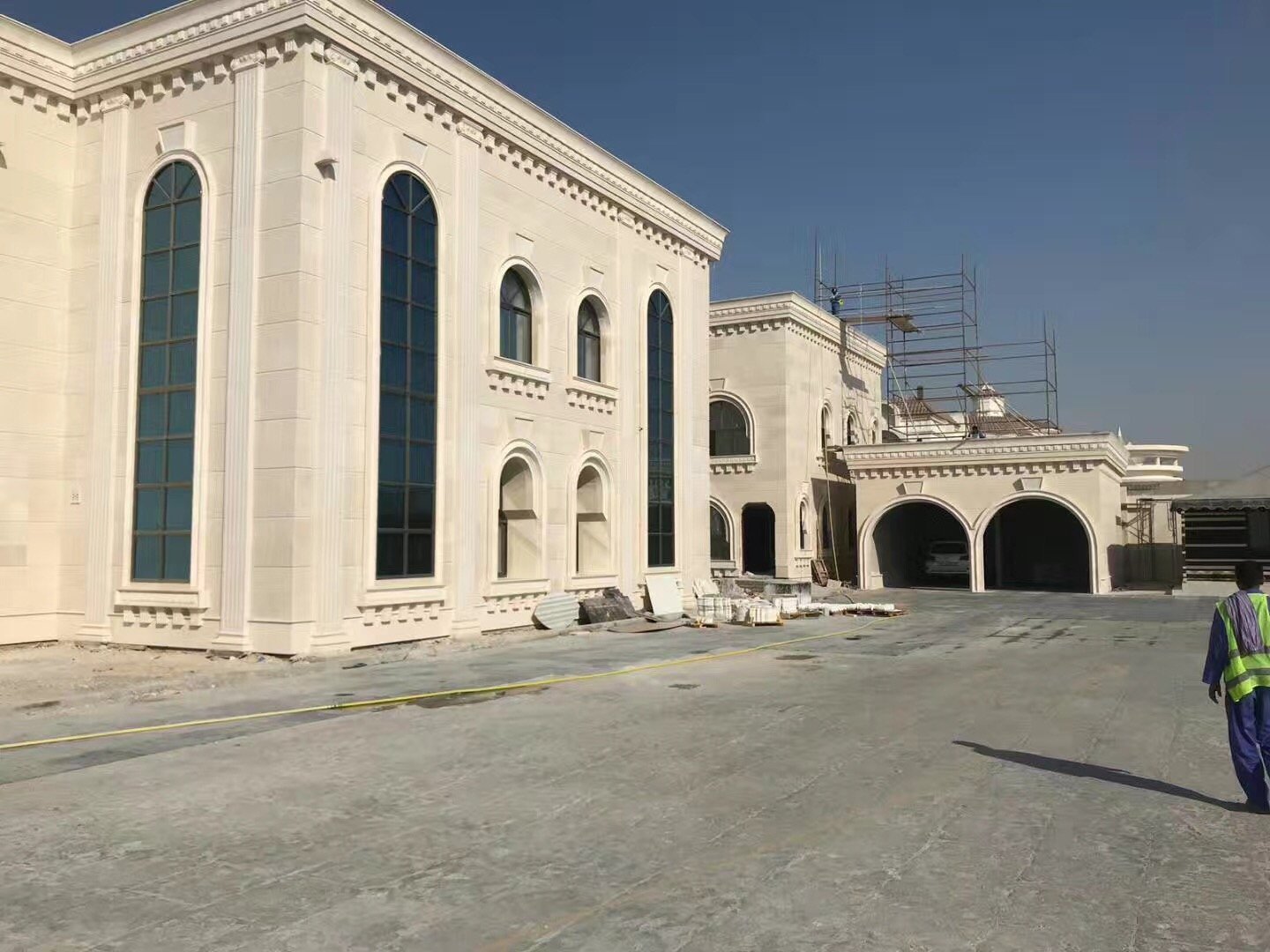 The 1928 Harvard Crimson football team represented Harvard University as an independent during the 1928 college football season. In its third season under head coach Arnold Horween, Harvard compiled a 5-2-1 record and outscored opponents by a total of 125 to 29. Arthur E. French was the team captain. The team played its home games at Harvard Stadium in Boston.
— — — — — —
1889 Harvard Crimson football team
The 1889 Harvard Crimson football team represented Harvard University in the 1889 college football season. The Crimson finished with a 9-2 record. The team won its first ten games by a combined score of 404-6, but lost its last two games, against Princeton and Yale, giving up 41 points against Princeton. Three Harvard players were selected as first-team players on the 1889 College Football All-America Team: end and team Arthur Cumnock, halfback James P. Lee, and guard John Cranston.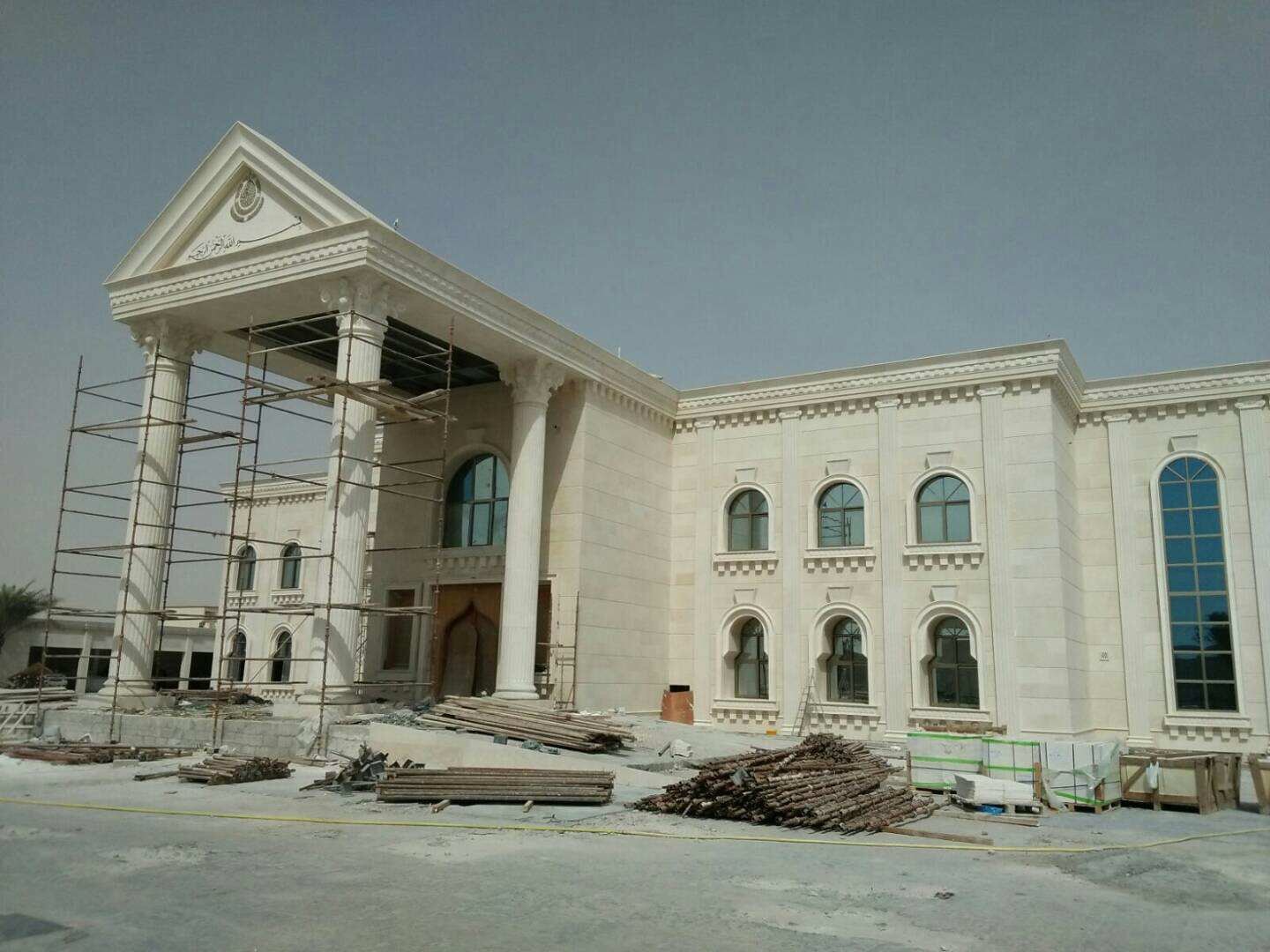 — — — — — —
Crimson Avenger (Jill Carlyle)
Crimson Avenger is a fictional character from DC Comics. She is depicted as the third character to use the Crimson Avenger alias. She is depicted as an African American female antiheroine within the DC Universe. .
— — — — — —
Flyby Tries: Fun Ways to Reuse Those Giant Brown Paper Bags | Flyby | The Harvard Crimson
Years from now, the Class of 2024 will be known by many things. We are the class that started college on Zoom, the class that made the Widener steps the new hottest hub on campus, and the class who got the entire campus for ourselves for a semester. However, believe it or not, we have another legacy: we are the class with the giant brown paper bags (thanks, HUDS.). As firm believers in recycling and craft-making, we (Alexandria and Ashton) will be flexing our creative muscles to transform these formerly boring giant paper bags into fun and awesome Harvard accessories to brighten this virtual Harvard semester. Outdoor socialization is basically the only socialization these days, and thus this comes in the form of many, many, many picnics. Picnics are awesome - food, friends, and the cold, wet ground that can stain your jeans. Just use that brown bag from the Berg, and flatten it into a picnic blanket. This blanket is lightweight, disposable, and impossible to forget as it is holding your food. Attending a socially-distanced protest, but do not have any readily available cardboard to make signs? Fear not, as it turns out, giant brown paper bags make awesome signs. All you need is some tape, a pair of scissors, markers/Sharpies, and about three paper bags. Flatten the bags first, then stack them directly on top of each other. Make sure to fold the handles so they wo not poke out, then use the tape to attach them together. Write a message of support on either or both sides of your creation, and there's your sign. Let's be honest, your common room is probably bland. To be fair, we were told to pack lightly. but with everyone spending the majority of our days in our room, there is some serious need for decor. What better way to use these brown bags than to turn them into a fun garland? Simple, cheap, sustainable, and easy on the eyes. Did you forget to pack an umbrella to college? Are you too lazy to buy a new one? Are you sick of getting wet every time you walk outside? Well, it's time to bust out those paper brown bags. Simply tape 2-3 bags to a stick and you will have a handmade umbrella to protect yourself from the incessant Massachusetts rain. Sure, the umbrella is not waterproof, and it will probably be gone after a trip to Annenberg and back. And the tourists probably will also give you funny looks. But hey, desperate times call for desperate measures. Yep, you read that right. You can make slippers from Annenberg giant brown paper bags. We sat down with Justin Z. Hu '24 to talk about his impressive DIY project: making these bomb slippers. After watching some cool DIY videos online where people made slippers out of crushed soda bottles, Justin decided to put his own Annenberg twist on it. For the toe caps of the slippers, which should be the strongest parts of the slippers, Justin cut out part of the bottom of the paper bags (since this area is the strongest of the entire bag). Next, he cut out a section of the bag wide enough to fit his feet. Then, with some mad folding skills and tape, Justin successfully created the world's coolest and most Harvard pair of slippers ever. Although nothing beats eating inside Annenberg with friends, when Harvard gives you giant brown paper bags, might as well have some sustainable fun with it. Especially when your idea of fun involves brown paper bag home decor and footwear.